The MRPA BB2 between bearings, radial split case process pumps are designed for smooth, reliable operation and meet the toughest and most demanding specification requirements of API 610 12th ed.
The BB2 between bearing pumps offer the typical API BB2 design features, such as the double suction design, large shaft diameter, center-line mounting and between bearing mounting of the impeller to ensure excellent performance and extended service life. The pump hydraulic design is fully optimized by using CFD (Computational Fluid Dynamics) analysis.
These pumps offers seal chamber design in full compliance accordance with API 610 12th ed / API 682 4th ed to allow installation of API 682 single and double cartridge types of mechanical seals.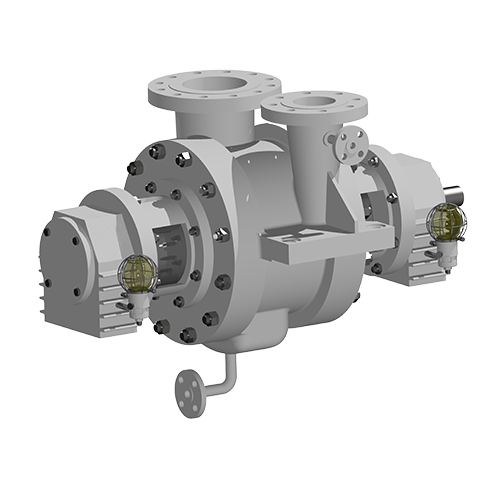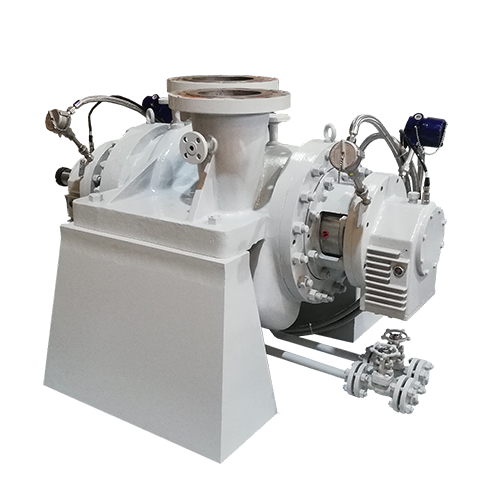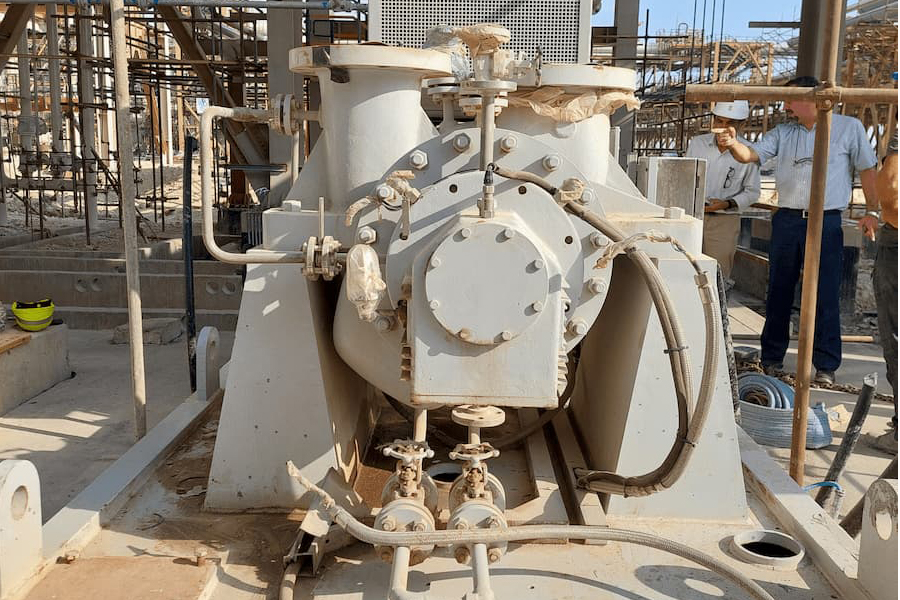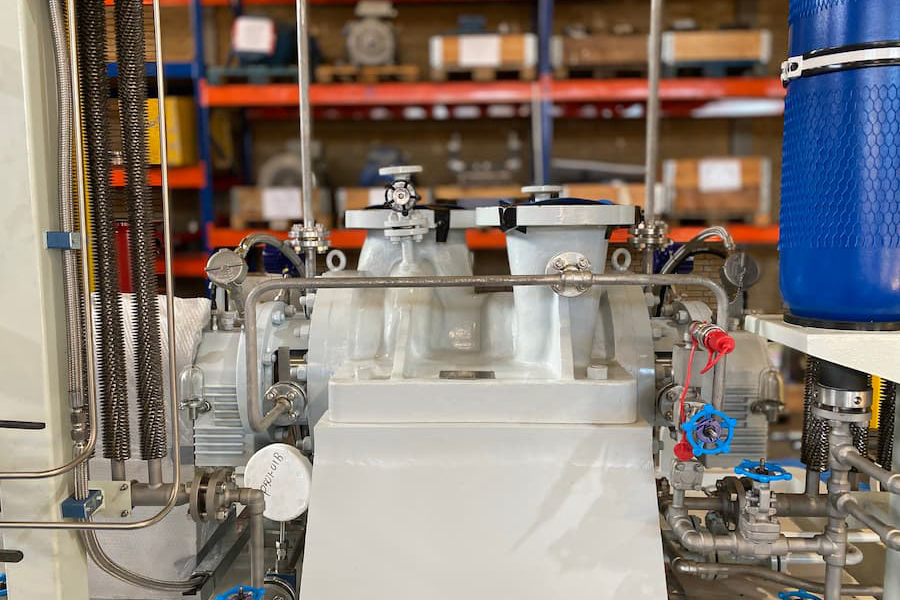 API - Series BB2 – Design Features
This post is also available in:
Persian