We are MRPACO. Excellent Pumps and Fully Engineering Solutions.
We have been providing pumps and services to our clients non-stop for many years.
More than 200 API 610 main pumps delivered to Iran.
More than 100,000 kW pumps delivered and tested.
We not only deliver our equipment but also keep in close contact with client. When problems occur and support is required we have been sending our commissioning engineers.
For more information please contact:
Email: office@mrpaco.ir      
Phone: +982122071417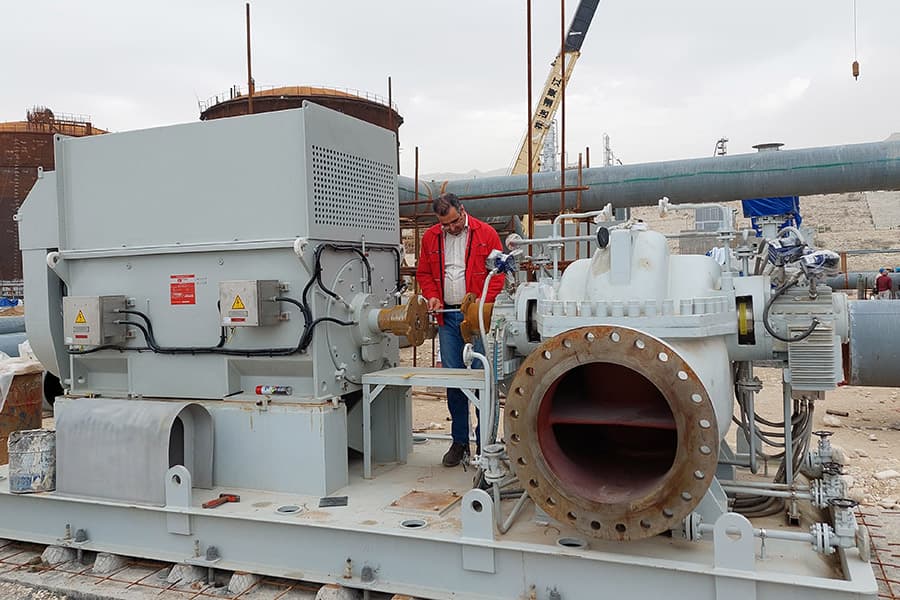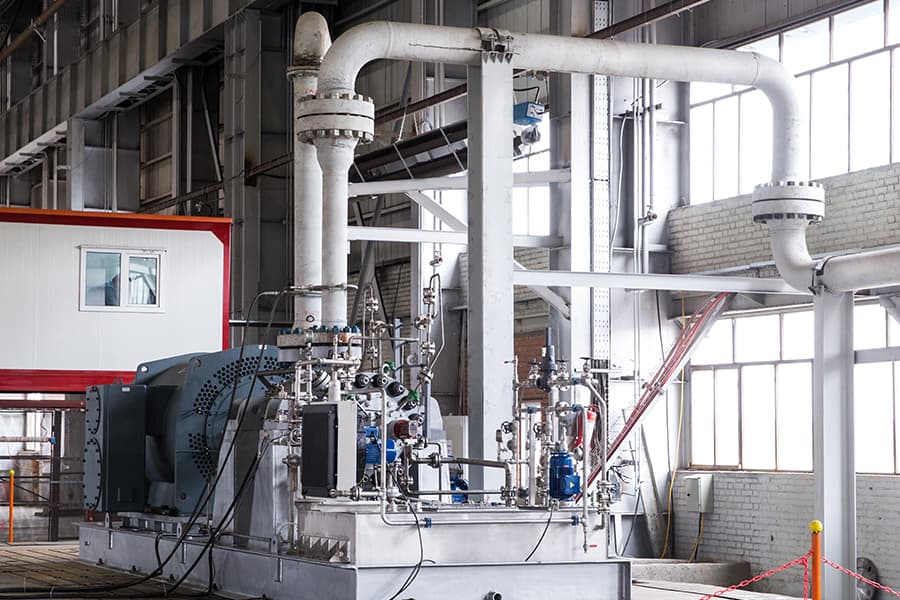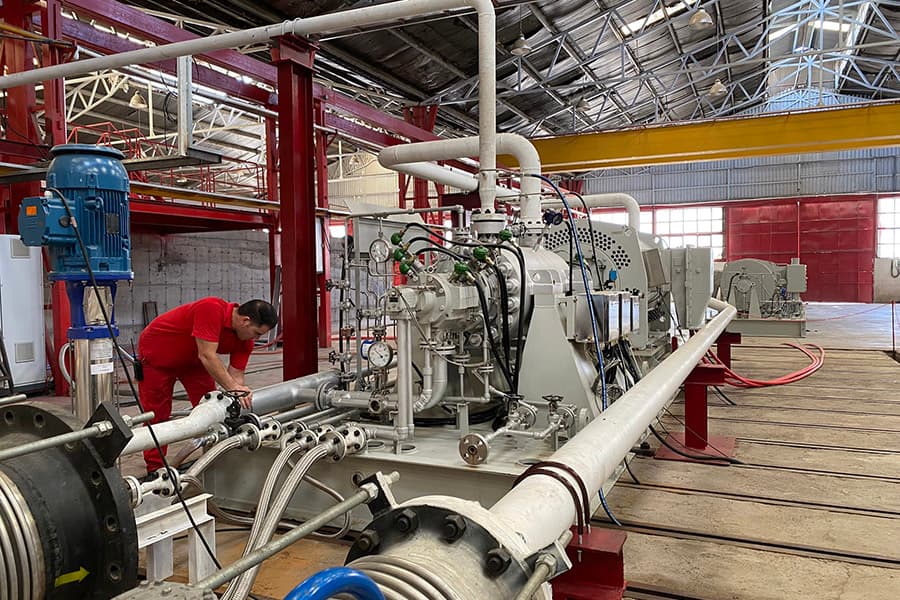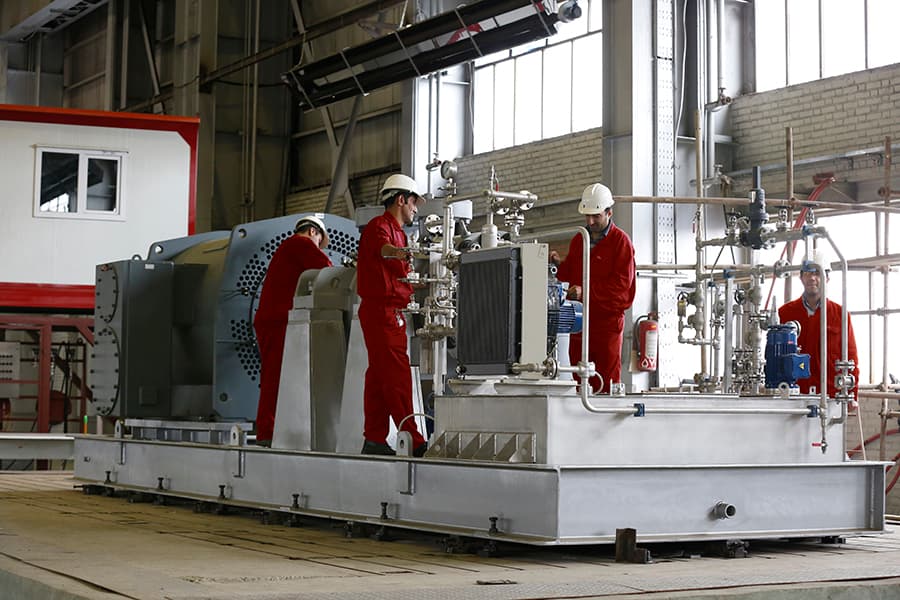 Our Mission, Vision and Objectives
MRPA was founded in Iran, in 2016 to supply the oil and gas and petrochemical industries with reliable, energy-efficient and durable pump systems.
We are a company that is large enough to produce engineered pump systems, but flexible enough to deliver superior quality, value-added, customized results at a competitive price. We seek out customers who share our commitment to value-added design and development of quality pumps. We sustain profitable growth by developing existing markets and customers, and identifying new complementary opportunities. We attract and retain the best talents because of successfully integrating a positive work environment, leadership and people development with recognition and incentives. As a result, our legacy renews grows and prospers.
The main objectives of MRPA are to:
* Design and produce energy-efficient, reliable and durable pump systems.
* Deliver high-quality products at a competitive price.
* Provide excellent services to our clients.
* Be an employer of choice with a workforce that is efficient and compassionate.
This post is also available in:
Persian